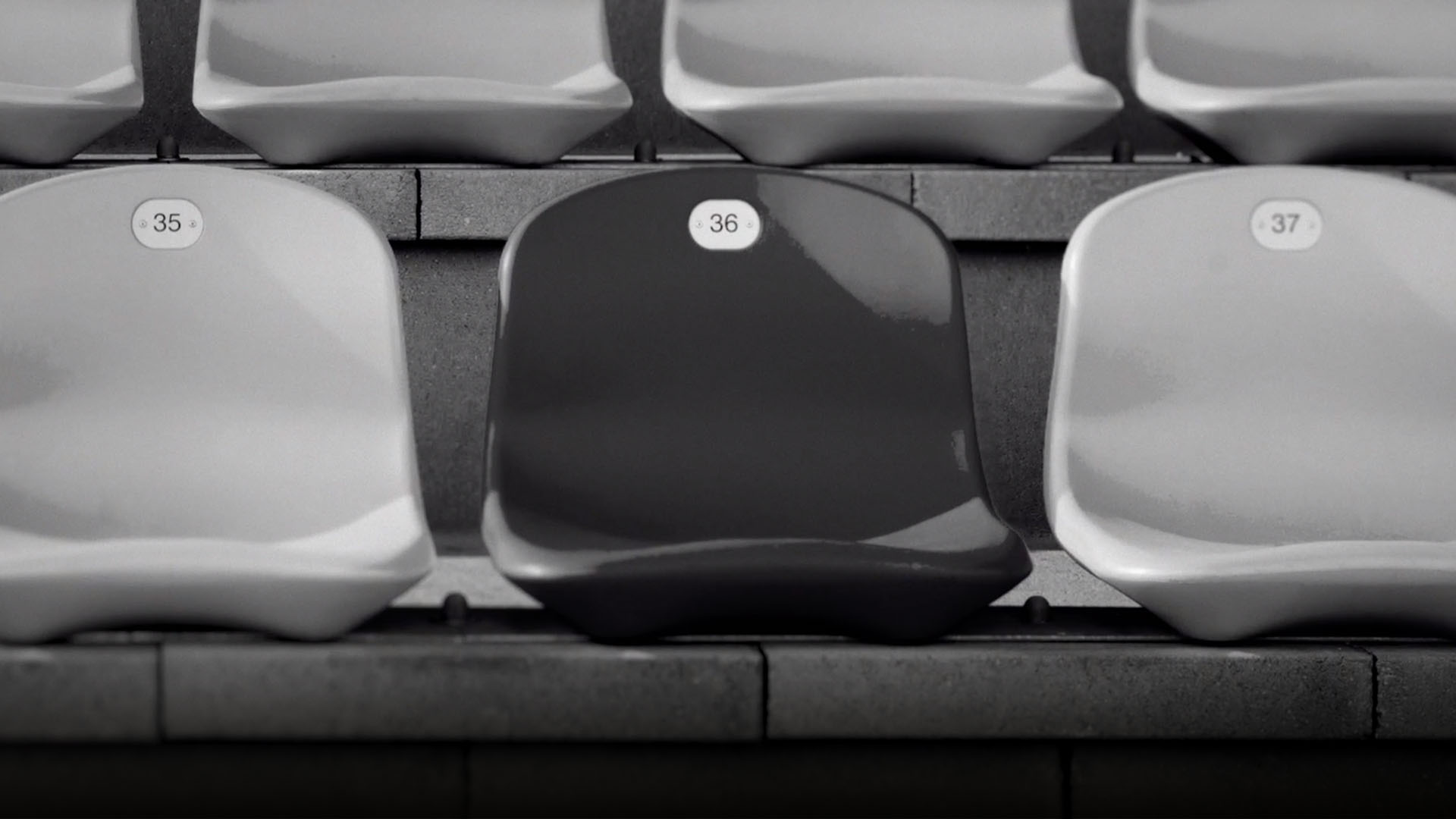 Just like Jupiler, the Red Devils are a uniting force that brings Belgians together - that's why we've been proud partners through thick and thin for over 30 years, from missing out on tournament qualification to being ranked the world's best team. There's nothing quite like getting together with your friends to support the National Team with a cold Jupiler in hand! Come on Red Devils !
Belgian football and Jupiler have gone hand in hand ever since we started sponsoring the First Division back in the 1993-94 season. We know just how much football means to Belgians and just how much they love our beer. Jupiler and Belgian fans have made countless great memories together, with many more still to come.
Jupiler stands together with supporters against racism: that's why we've dedicated all our in-stadium advertising to the racism and discrimination hotline. If you witness an incident, speak up and report it via the Pro League website to guarantee a legally and procedurally correct investigation with guidance for all involved.
Racism has no place in football or society.