When driving, drink 0.0%
1 in 3 Belgians still drive under the influence of alcohol.* To initiate change, Jupiler created an unusual glass using shattered windows from alcohol-related car accidents.  

 
*Survey conducted by Jupiler | BE | 27 - 30 Jan 2023 | n=301 | 18 - 65 | consumers of alcohol
At Jupiler, we're committed to championing the responsible consumption of alcohol.
It is our ambition to ensure that every experience with beer is positive. Through our Global Smart Drinking Goals, launched in 2015, we strive to reduce harmful alcohol consumption and promote a culture of smart drinking worldwide.
As a brewer, we depend on natural ingredients and we understand better than anyone how important a clean and healthy environment and climate are.
That's why we set sustainability goals so that our beers continue to bring people together in the next 100 years and beyond.
No water, no beer. It's that simple. Water is our most important ingredient and we need to protect this natural resource as much as possible. That is why water efficiency is crucial in all our processes. Year after year we try to reduce our water consumption. We then try to use water in our processes in a circular way. For example, approximately 20% of our waste water in the Jupille brewery is purified to a potable level to be reused in our processes. All the rest of our waste water is also treated and returned to nature.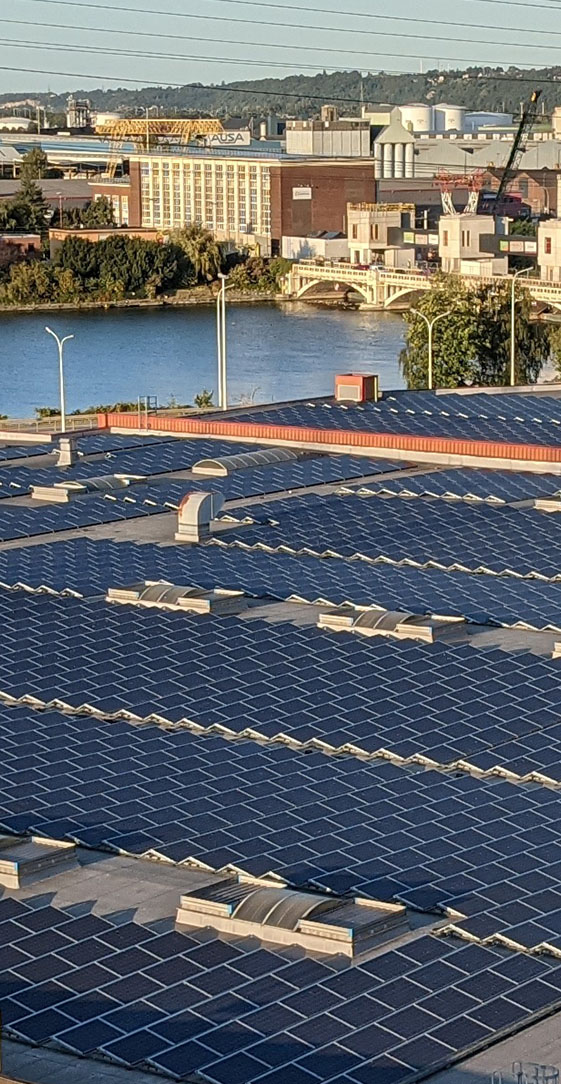 We want to reduce our emissions by 25% by 2025. At the beginning of 2021 we launched the first electric Jupiler truck in Brussels and by the end of 2022 5 new Jupiler E-trucks will deliver beer across Belgium. Additionally, your Jupiler is brewed with 100% renewable electricity.
We are always investing in returnable packaging and increasing the recycled content in our one-way packaging such as in our cans to reduce the emission impact of packaging. In 2020, Jupiler became the first beer in Belgium to use 100% recycled plastic packaging from the brewery and retail.